Monique  MONDON – MUTH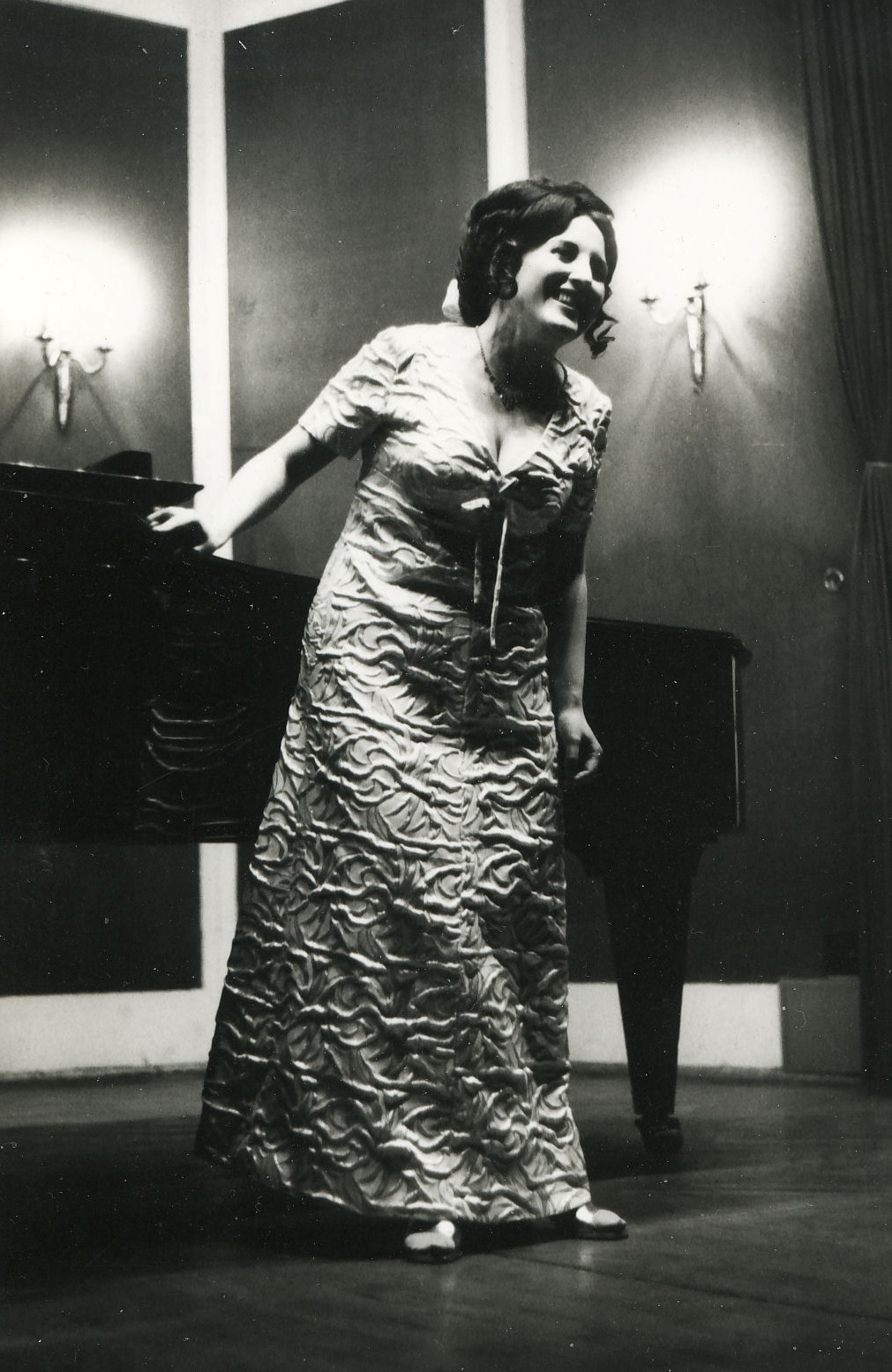 Monique Mondon-Muth grew up in Lorraine as a happy child in a family where polyphonic singing was part of everyday life. The father, consistent, fair, kind and generous at the same time, monitored the children's musical development (including playing the piano from the age of 5). When she was ten, she heard a recording by Maria Callas; She was so fascinated by this woman's personality that she decided to become a singer. She used her pocket money to buy piano reductions of operas and records and began rehearsing the soprano roles with Callas alone.
When, at the age of 20, she received the "Prix d'excellence" from the conservatory with the unanimous vote of the jury (an award that is very rarely given in this category), she was already busy working on stage. She has received numerous national and international awards for her opera singing: as a prize winner and finalist in Paris by the "UFAM" as well as the "Concours Artistique" in Colmar at the "Concours de solistes" and in Nancy by the "Association Musique Culture et Arts".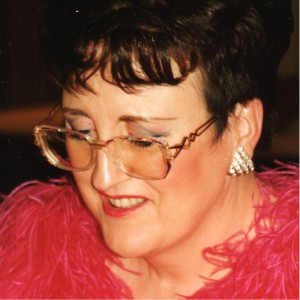 In Vienna she presented herself for the first time at "10 Years of Youth Premiere" with Butterfly (Madame Butterfly) and Louise (Opera Louise). The University of Music and Performing Arts of that city awarded her the title of Maga. Art. for "The Interpretation of the German-Romantic Song".
In the opera she switched from coloratura soprano to lyric, as well as Philine ("Mignon"), Juliet ("Romeo and Juliet"), Leïla ("The Pearl Fishers"), Gilda ("Rigoletto"), Lucia ("Lucia di Lammermoor ") "), Constanze ("The Abduction from the Seraglio") etc. to Margarethe ("Margarethe"), Violetta Valéry ("La Traviata"), Mimi ("The Bohemian"), Pamina ("The Magic Flute") etc .
The unusual and characteristic thing about her song recitals and CD recordings is the dramaturgical structure. This means that the songs are selected and arranged in such a way that they fit an overall theme – similar to a song cycle. In this way they have been used by F. Schubert, R. Schumann, J. Brahms, G. Fauré, H. Duparc, E. Granados, F.J. Obradors and J. Rodrigo and many others. Works selected and assembled so that they are parts of a single musical drama. She did this particularly well with the Tarnov Festival Weeks and the CDs listed below.
__________________________
Art as a guide to a better world
The deeper I delved into music, the more life experience I had and the more intensively I delved into the lives and historical surroundings of the word and sound poets, the clearer it became to me that these great masters only intended one thing with their works of art: They want to help people live happy lives.
When I saw that the global problems on our planet were becoming dramatically worse, I "discovered" people who are decisively counteracting this negative development, i.e. people who are "fighting" for a profound happiness for all of us just as much as the poets mentioned above and composers. And since then I have been supporting these people together with like-minded musicians through concert evenings, poetry readings and most recently through CDs with a corresponding topic.
You can find out more about this on this homepage in the Social and Ethical section
___________________________
She finds singing masses, cantatas, requiems, motets, oratorios (The Seasons, The Messiah, The Creation) and concert arias by the Viennese classics (Haydn, Mozart, Beethoven and Schubert) but also by Handel, Bach, Schütz and Pergolesi to be a vocal and spiritual enrichment.
In radio and TV programs she emphasized, among other things: emphasizing the artistic significance of various design options for a work.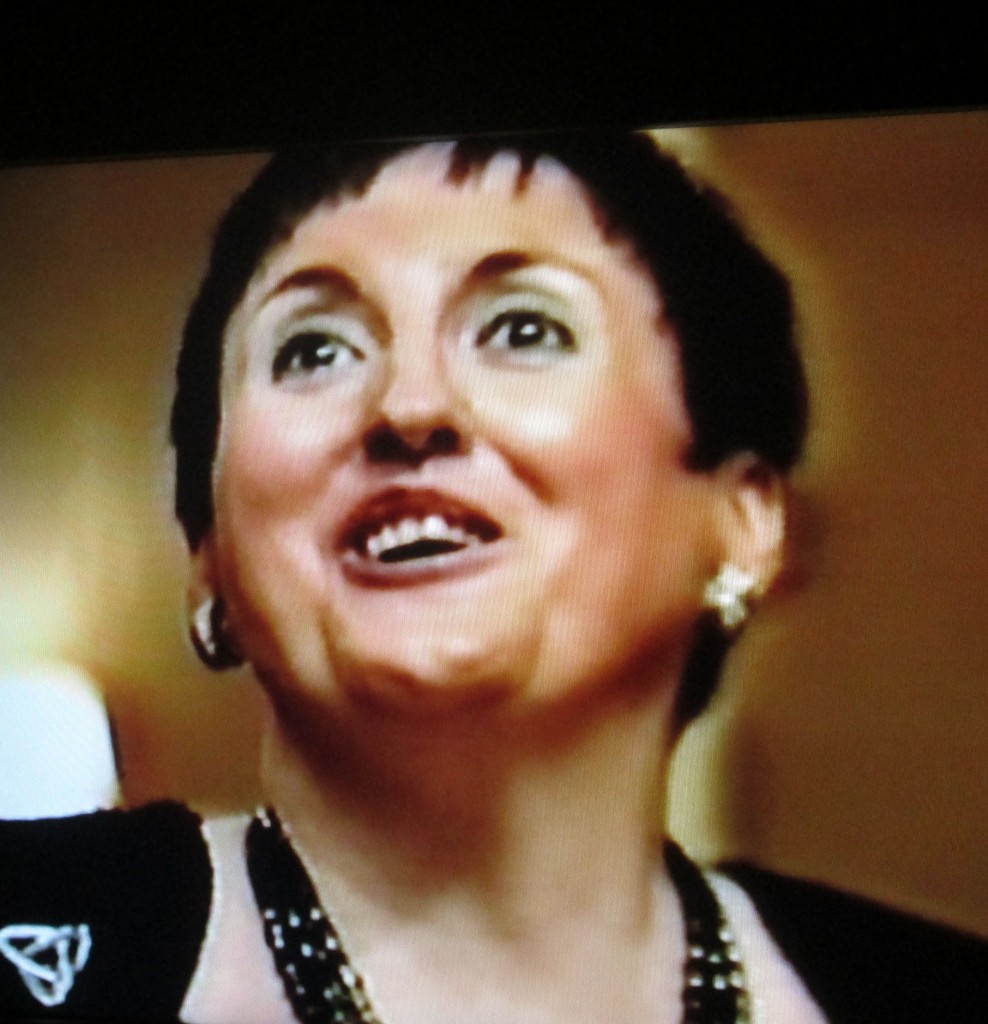 In order to pass on her knowledge and skills to talented and interested young people (at international master classes, at the Conservatory of Music and Dramatic Art in Vienna, etc.), Monique Mondon-Muth developed a method that is based on her observation of natural movement sequences and on her persistence in following the sung ones Sound cannot be separated from interpretation. This means that the notes sung should always be alive and express a feeling or emotion. And even in the simplest technical exercises, the singing student is supposed to "imagine something" and "say something."
On the one hand, this illuminates the meaning of a word and, on the other hand, gives the voice the necessary flexibility so that the singing is breathed into life.
In this way, the singer will "reach" the deepest interior of his audience.
Selections from the discography of Monique Mondon – Muth:
(You can find detailed information about the CDs with descriptions and audio samples on this homepage in the CDs section.)


Soprano voice and organ in St. Brigitta – Vienna:  Works by J.S. Bach, W.A. Mozart, G.F. Handel etc. with Monique M.-Muth and Wolfgang Reisinger



Songs by F. Schubert, R. Schumann, H. Duparc and F. Liszt

with Monique M.-Muth and Irene Gernert


Songs by R. Schumann, J. Marx, R. Strauss, G. Fauré, E. Granados, J. Obradors and J. Rodriguez, Monique M.-Muth and Irene Gernert


Aria amorose:  From the operas of A. Vivaldi, G.B. Pergolesi, A. Scarlatti –  with Monique M.-Muth and Kristin Okerlund



"I want to give you my heart":  From the works of J.S.

Bach, W.A.

Mozart, G.F.

Handel, J. Alain, F. Poulenc etc. – with Monique M.-Muth and Kristin Okerlund


W.A.

Mozart: The musical career of a genius, evidenced by his operas, songs, motets and masses

From the operas Lakmé,  Le Barbier de Séville,  Les Pêcheurs de Perles, Manon and La Traviata


"The Little Prince" by Antoine de Saint-Exupéry   The speaker, Monique Mondon – Muth, interprets a German translation of the original


"Le Petit Prince" ("The Little Prince") by Antoine de Saint-Exupéry: The speaker, Monique Mondon-Muth, interprets in the original language, French, which is also the mother tongue.
_____________________________________